Here are actual before and after photos sent to
us by our customers after making their tooth.
Our customers often send us before & after photos. The photos may be not the most professionals ones but these are made at home, usually with a phone. What matters to us is the smiles Temptooth puts back on their faces.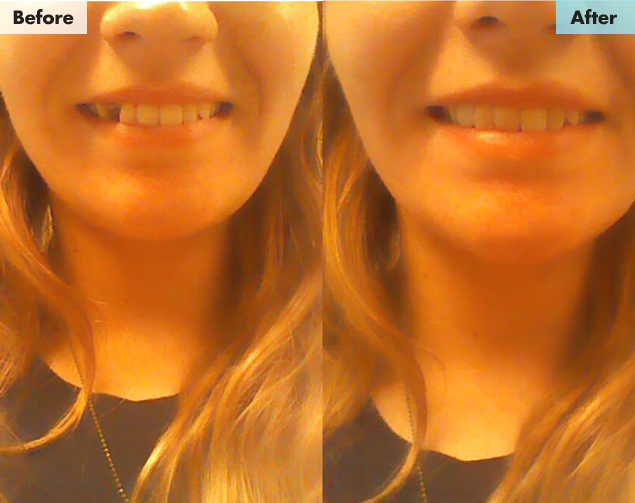 It's super easy to make a tooth but it does have a learning curve for a more natural look. I'm missing a premolar and this kit for $30/$35 vs. an implant for $3k+ is a no brainer. I went almost 2 years without this kit and I wish I had found it sooner! This is my second time purchasing and the packaging has changed. I preferred the old packaging but after using it, the materials are still the same and just as easy to use.
Elizabeth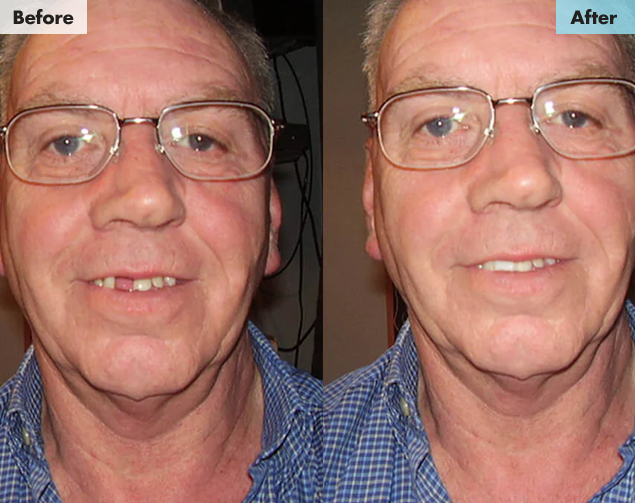 I got this for someone else who broke their front tooth eating a cookie and couldnt get into the dentist right away, at first we were very skeptical but after watching a few review videos I decided to give it a try and am glad I did. It took us a cpl times of trying it out until we were able to master it but once we did it worked really well!! I suggest you follow instructions and you can figure it out pretty easily !!
Charles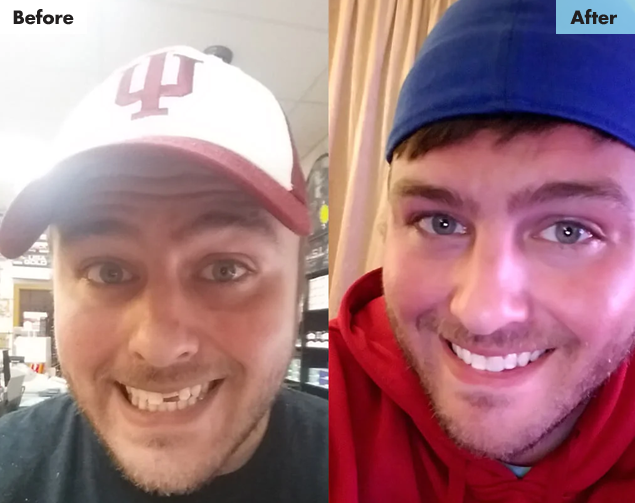 This product was really easy to use and has helped so much! I can't
believe how fast you can just make a temp tooth! This has really helped my confidence a lot, and I'm so glad I found it!
Boom! Worked like a charm!
Mike
Diy dentistry at its best. Chipped front tooth in car accident awhile back and the cap broke. This product fooled everyone. It was easy to make and shape. Heat little balles in water till clear. They bond together easily. Mold to the tooth and fold excess back. Cool with water. Word of caution I did sneeze at work and tooth flew out, so make a spare for emergencies. This is for temporary use only until the dentist can fix your tooth. More detailed instructions available online.
Maggie
Inexpensive and works well. If you screw up you can just re-heat the material and try again.
Thomas
I had an interview for a position I've wanted for the past 5 years... IN PERSON. The issue is that I cracked my front tooth and without dental insurance after being unemployed I didn't have the money to go to a dentist. I tried this as a hail Mary and it worked. My teeth aren't as white so definitely had to use the tea method but it was suitable enough for me not to be self conscious of the interview and land the job. Now waiting for health insurance to kick in so I can properly fix the tooth
Anonymous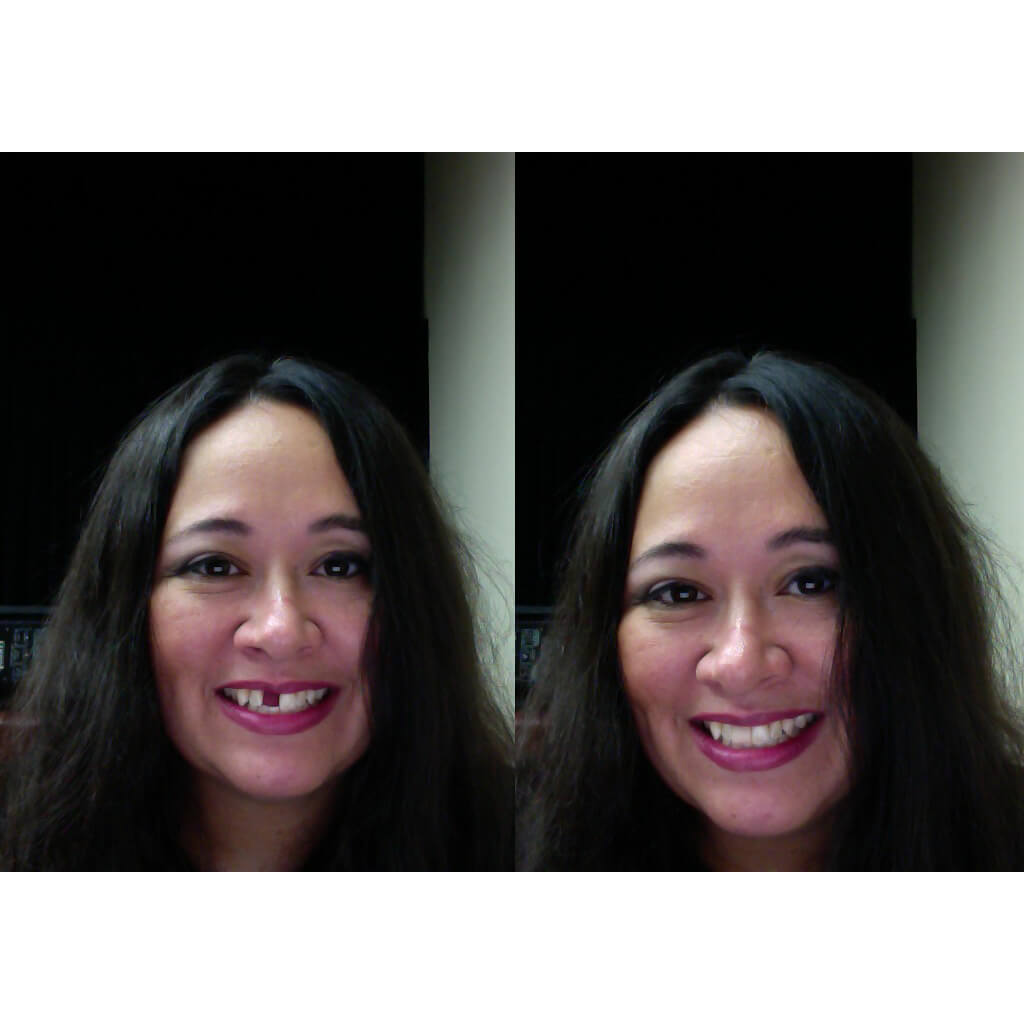 After a few tries I almost gave up. But I kept trying and was able to make a tooth that would somewhat work. ConSider using a little bit of poligrip if needed. Definitely looks better than having a tooth missing. Don't get frustrated, be patient and keep trying until u can form a tooth that works.
Mary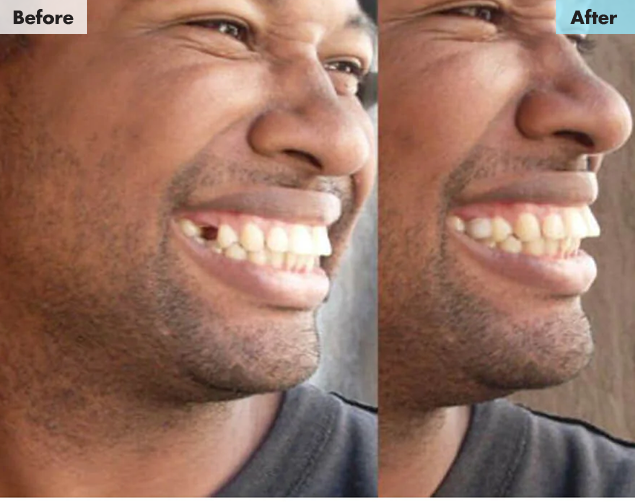 "Wow, I love it. For the first time in 10 yrs I can smile again without feeling so embarrassed. My kids are always asking why there isn't many photos of me with them coz I didn't like my photo taken because of my missing teeth. Now I can't wait to start snapping away with the camera and smiling. I am so happy thank you so very much!."
Wendy